Why Choose Used Car Dealerships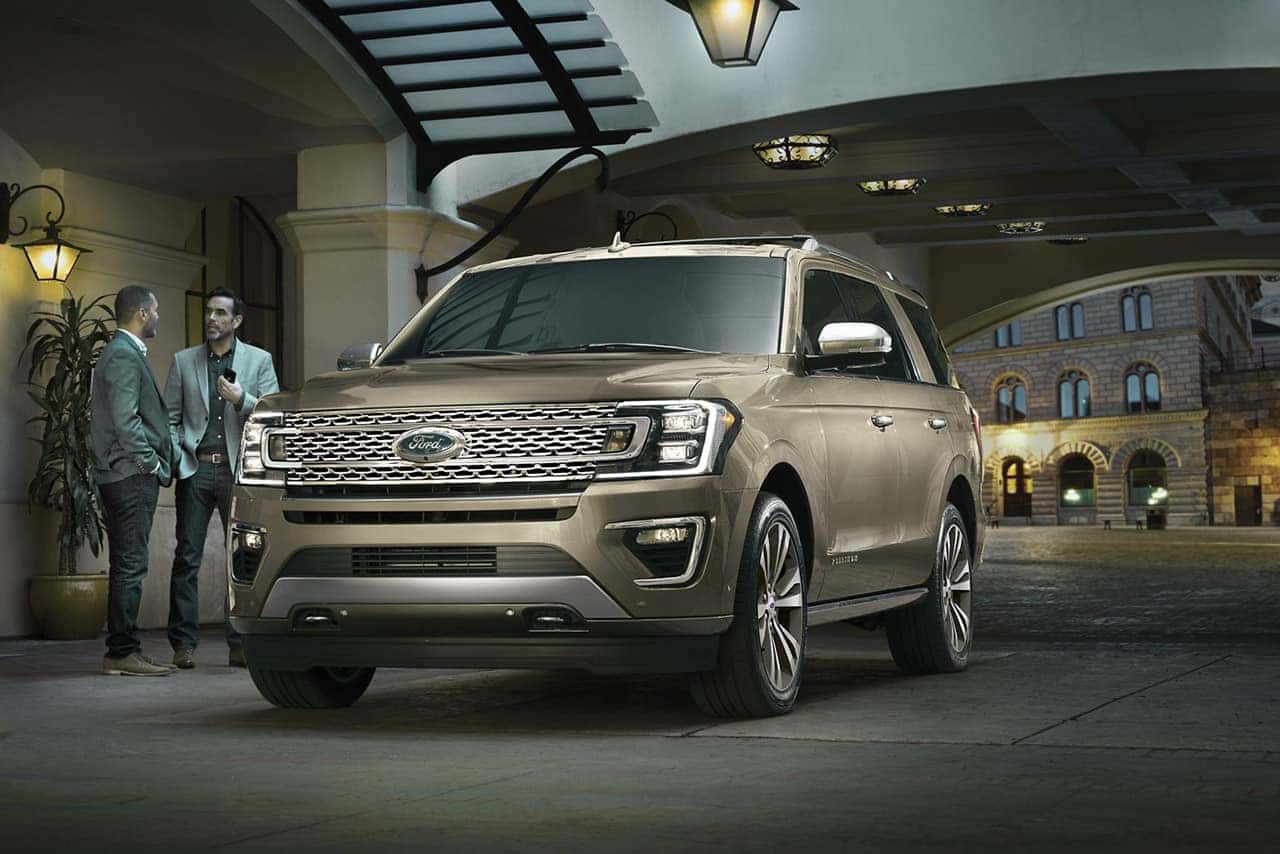 When it comes to the used car dealerships you can rely on, Woodhouse Ford South has you covered. We believe capable, safe, and exciting cars should be available to all Plattsmouth drivers. That's why we carry a wide inventory of pre-owned vehicles because there's no better way to save on the cars you love.
Top 5 Reasons to Choose Used Car Dealerships
You might be wondering if purchasing a pre-owned vehicle is the right option for you. With so many benefits to buying pre-owned, there's just no question.
Here are a few reasons to check out the pre-owned vehicles available here at Woodhouse Ford South.
You'll Have a Lower Down Payment: Pre-owned vehicles are much less expensive than new cars. That means you won't have to wait to save up for a larger down payment.
Your Monthly Costs Are Lower: In addition to a lower down payment, monthly costs on pre-owned vehicles are smaller, as well. You'll also accrue less interest, which means big savings over time.
You Have a Wider Inventory to Pick From: Because pre-owned vehicles are more affordable than brand new cars, your range of available vehicles will be bigger. You'll be able to take home that right-fit ride today.
Depreciation is Smaller: Most depreciation affects brand new cars. Pre-owned vehicles maintain more of their value, which you'll see returned if you sell or trade in down the line.
It's Easy to Research: When you research pre-owned vehicles, you'll get the firsthand accounts from drivers who know their cars best. Finding the perfect Ford car has never been easier.
Save big on great Ford vehicles here at Woodhouse Ford South, your used car dealership in Plattsmouth. Schedule a test drive in a pre-owned car today.