What to Look for in a Pre-Owned Ford Hybrid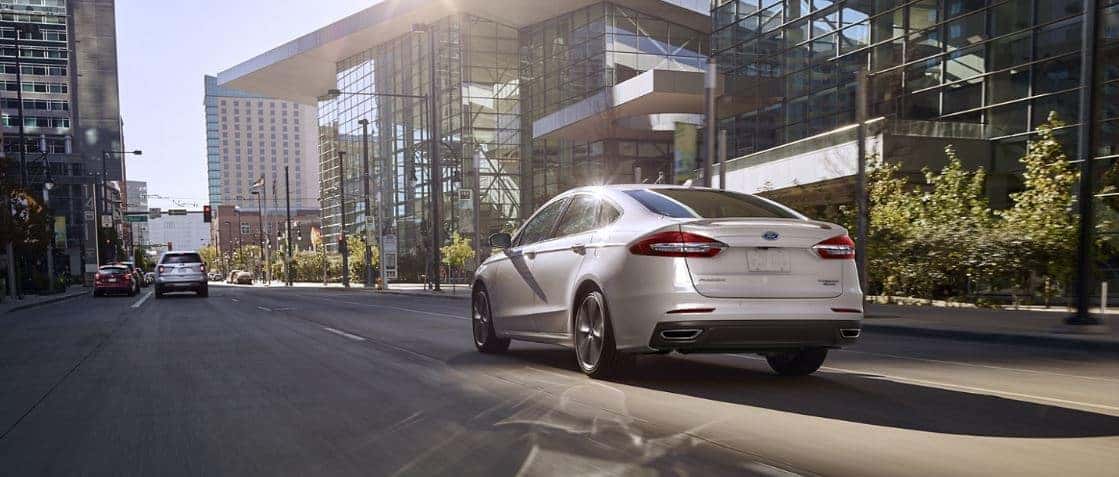 Are you on the search for a Ford Fusion Hybrid or another alternative energy vehicle at a great price? Here at Woodhouse Ford South, we carry pre-owned electric, hybrid, and other alternative energy vehicles, so you can save big on the vehicles you love. We're here to share everything you need to know about test-driving pre-owned hybrid models in Plattsmouth.
What Should I Look for in a Pre-Owned Hybrid Vehicle?
There are many benefits to purchasing a hybrid vehicle, like a reduced impact on the environment and big savings at the pump. And when you purchase pre-owned, you'll be able to save big on that next low-impact ride.
Of course, you want to be sure you pick out the right pre-owned vehicle for your driving needs. Here are a few things to look for when test-driving pre-owned hybrid vehicles:
Does it Have Charging Accessories? You want to make sure you can charge your vehicle when the time comes. Inspect your charging accessories to make sure they're available and in good condition.
What is the Condition of the Battery? You'll want to have a mechanic vouch for the battery on your hybrid vehicle. Batteries are one of the most important parts in hybrid vehicles, so you want to make sure the battery in your next pre-owned hybrid is operating at top capacity.
Internal Combustion Engine Features: Hybrid vehicles combine the best parts of internal combustion engine vehicles and electric vehicles. That means you want to as about the internal combustion engine as well, such as its spark plugs, transmission, and brakes, as well as hybrid features.
When you're ready to find the perfect alternative energy vehicle for all your driving needs, make Woodhouse Ford South your first stop. Take a test drive today.