Service Your Ford Commercial Trucks in Plattsmouth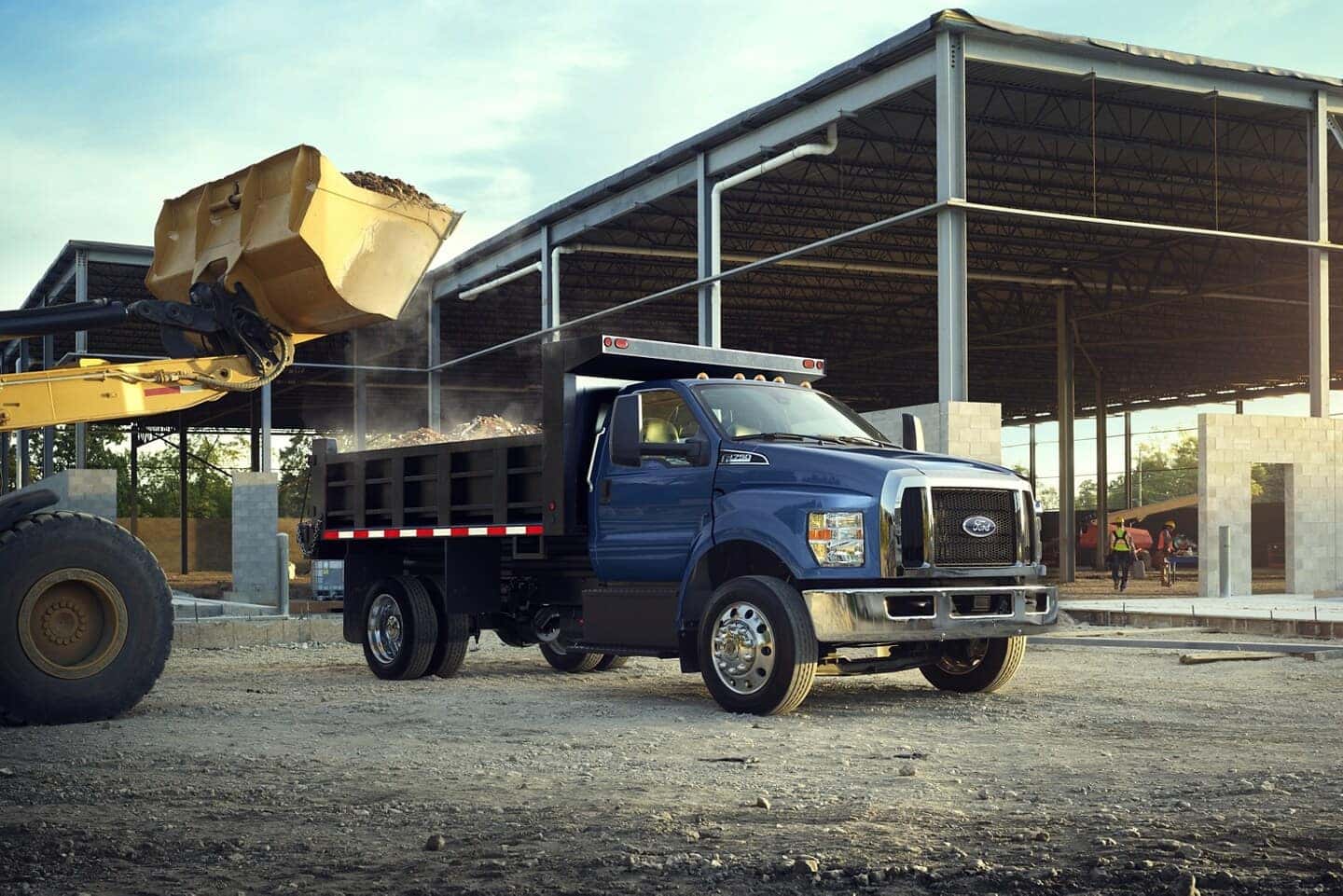 Are you wondering, "where can I go for Ford commercial truck service near me?" Look no further than Woodhouse Ford South in Plattsmouth. We want to support all your small business needs. That's why we carry a wide inventory of commercial trucks and vans, and why we provide the Ford commercial vehicle service that will keep them running right.
Commercial Truck Service Tasks
Routine car service and care will keep your small business truck running safely and reliably for a long time to come. Here are some of the top commercial truck service tasks we offer at our dealership.
Oil Change: Oil changes are essential for almost every type of car, truck, and van. The oil in your vehicle helps to protect the engine by keeping it cool and well-lubricated, so parts don't grind or scratch. It also collects up dirt and debris from the road, so it can't damage the engine.
Brake Fluid: In addition to oil changes, you'll want to consider your brake fluid, as well. This will ensure your brakes continue to work right, even with the heaviest loads. Brake fluid should be replaced around every five years but check regularly to make sure you have enough.
Brake Pad Replacement: If you're carrying heavy cargo or making a lot of short trips, as we often do with commercial trucks, it can put excess pressure on the brakes and cause them to wear down. If you notice brake pad wear, like increased stopping distances or grinding when you brake, bring your Ford commercial truck in for brake pad replacements.
Tire Rotations: It's especially important to get regular tire rotations when driving a commercial truck. They help to ensure the tires are wearing down at an even rate, which protects the vehicle's alignment. This is even more essential when carrying heavy cargo or towing big loads.
Find the perfect Ford commercial truck and the service that will keep it running right here at Woodhouse Ford South in Plattsmouth.