Improve Your Gas Mileage with Ford Repair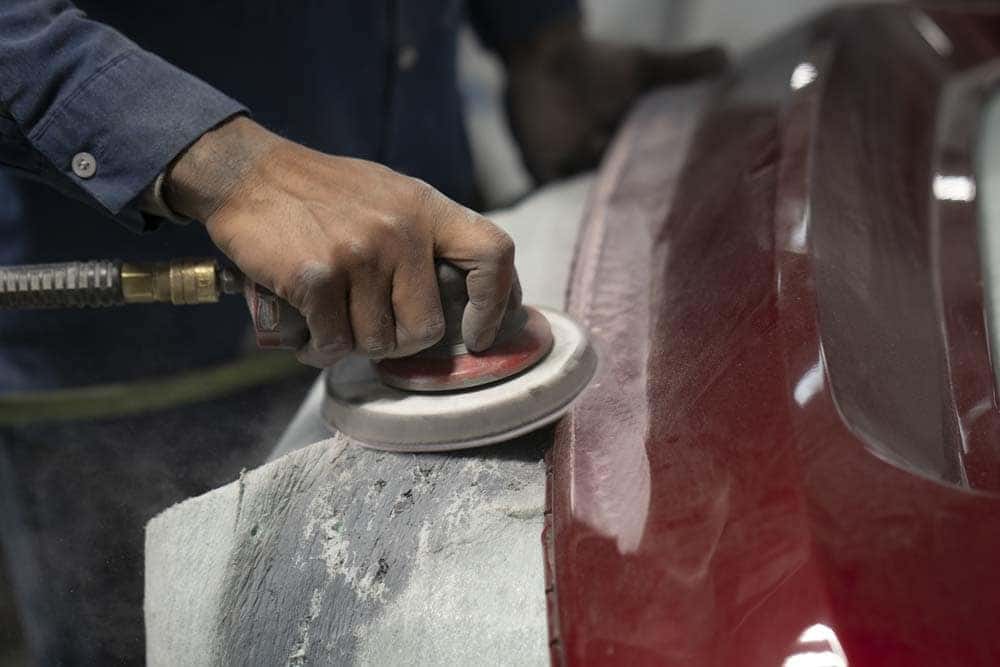 Are you wondering, "where can I find Ford repair near me?" Then look no further than Woodhouse Ford South. We're here to meet all your vehicle needs, from test driving to financing to services and repairs. Improve efficiency, comfort, and safety with the support of our Ford repair team in Plattsmouth.
How Can Ford Repairs Improve Gas Mileage?
After damage or an accident, you'll want to bring your vehicle in for repairs and upgrades. This will help to ensure safety and keep your vehicle in the family for longer.
The right repairs can also improve vehicle efficiency. Here are just a few ways to boost gas mileage with Ford repairs.
Dent Repairs: Dents can affect the aerodynamic design of your vehicle. That means increased drag, slower driving, and higher gasoline use on every ride. When you get your dents repaired, your vehicle won't just look better, it will drive better—and more efficiently—as well.
Suspension and Alignment Repairs: It's important to get your suspension and alignment checked to ensure your vehicle is as safe and responsive as possible on every ride. That's why Woodhouse Ford South gets below the surface when repairing. Damage to your suspension and alignment can also affect your vehicle's aerodynamics and increase fuel use, so you can save with repairs, as well.
Tire Service: The best way to boost fuel efficiency is to get your tires serviced. That can mean inspections, rotations, fill-ups, or replacements. When your tires are in good shape, your vehicle drives more efficiently, and you save money at the pump.
Schedule these essential repairs and a whole lot more here at Woodhouse Ford South. Keep your vehicle driving efficiently with the support of our Plattsmouth team today.