EV Home Charging Information at Woodhouse Ford South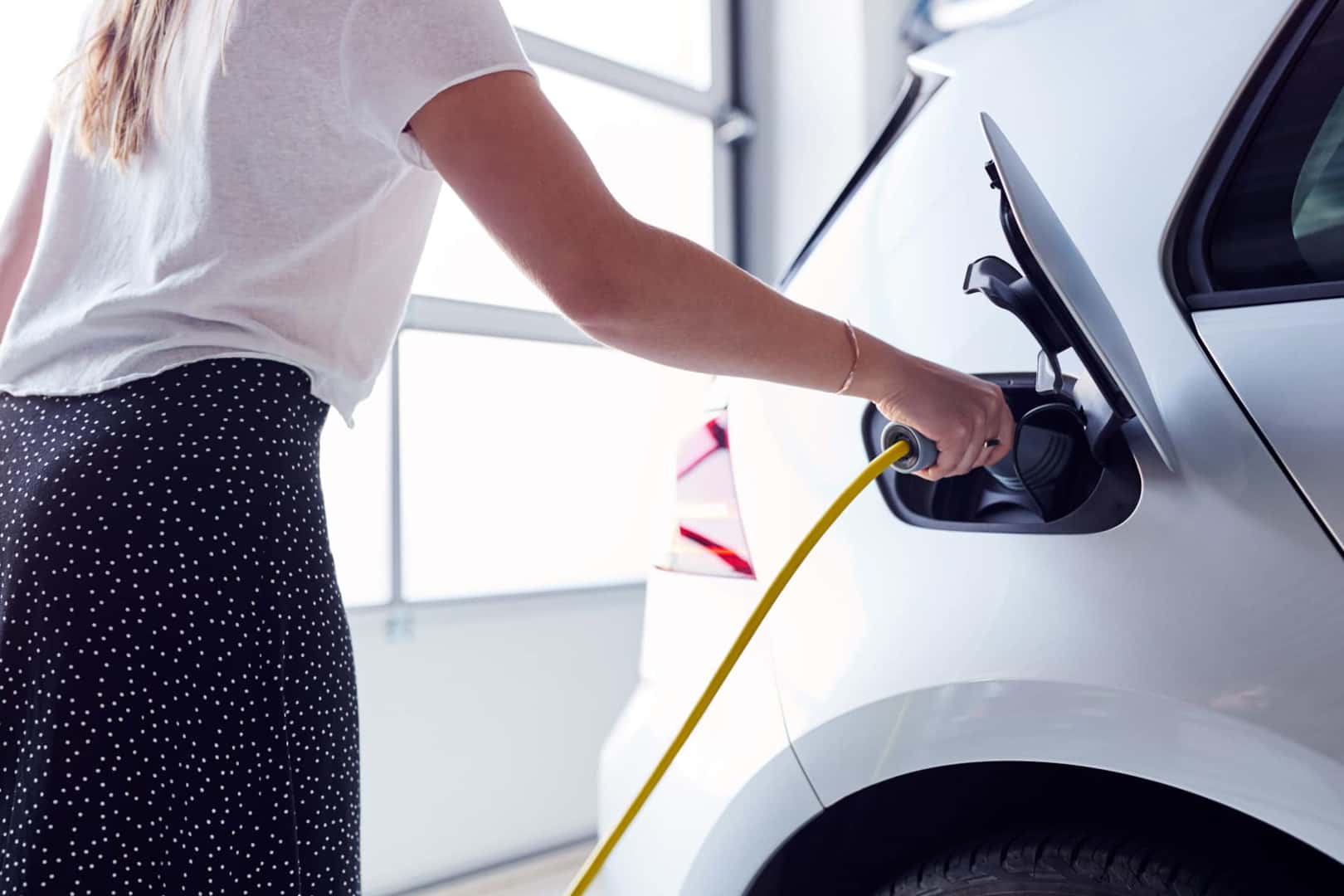 Are you interested in installing an EV home charging station? Look no further than Woodhouse Ford South. We believe that switching to an alternative energy car, like an electric vehicle, should be smooth and easy. That's why you'll find a wide range of alternative energy vehicles available here at our dealership, and why we're sharing everything you need to know about EV charger installation.
How Do I Install an EV Charging Station at Home?
Before you begin the installation process, it's important to understand exactly what kind of charging system you'll be adding to your home. That's because there are three different levels of charging, and Level 2 charging is the only one that requires home installation.
Level 1 charging has a low enough voltage that you can use the existing outlets and electricity infrastructure already in your home. Because the voltage is so low, however, Level 1 charging is typically reserved for PHEVs, or plug-in hybrid vehicles, rather than fully electric cars.
Level 3 charging, on the other hand, is often referred to as DC fast charging. That's because Level 3 charging has an incredibly high voltage, one that is too high for plug-in hybrid vehicles. It's also too high for residential homes, which is why Level 3 charging is only found at public stations.
The best at-home charging infrastructure is for Level 2 charging, which allows you to charge your vehicle for daily driving. Before installing your charger, consider when you'll be charging your vehicle and how often, where you'll charge it, and what kind of vehicle it is. Then simply compare options and prices from local installers to begin the process.
EV Home Charging with Woodhouse Ford South
For more information on EV home charging and to begin testing out alternative energy Ford vehicles, come down to Woodhouse Ford South in Plattsmouth today