The 20/4/10 Financing Rule Explained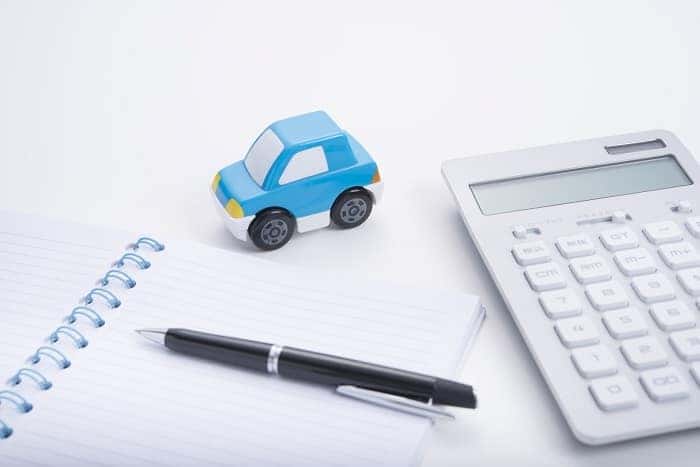 When it comes to Ford financing, Woodhouse Ford South just can't be beat. We believe the Ford financing process should be as smooth and easy as possible. That's why we offer financing tools and resources to help you every step of the way. It's also why we're sharing guidelines and suggestions for financing your next vehicle, including the 20/4/10 rule.
What is the 20/4/10 Rule?
The financing information available here at Woodhouse Ford South will help you to find the right car at the right price every time—and the 20/4/10 rule is the perfect place to start. Check out the breakdown of this guideline, and all the ways it can work for your budget.
Down Payment at a Glance
In the 20/4/10 rule, the 20 refers to the down payment, which you'll pay on the day you take your vehicle home. The larger your down payment, the more quickly you'll be able to pay off your vehicle, and the lower your monthly payments and accrued interest costs will be. According to this guideline, the ideal down payment is 20% of the total cost of the car.
Term Length
You'll also want to consider how long you'll have to pay for your Ford vehicle. According to the 20/4/10 formula, you should pick a four-year term. This will help you to pay back your loan efficiently, and may even allow for overpaying, so your term ends more quickly.
Transportation Costs
With the 10 of the 20/4/10, you'll want to consider your total monthly transportation costs. This includes vehicle payments, as well as maintenance, gas, and insurance. The guideline recommends that it not exceed 10% of your monthly income.
Learn more about the Ford financing process and the 20/4/10 rule right here at Woodhouse Ford South, and make us your first spot for service, repairs, and parts. Schedule a test drive in a new or pre-owned Ford vehicle at our dealership today.