Is there a Best Time to Trade Cars?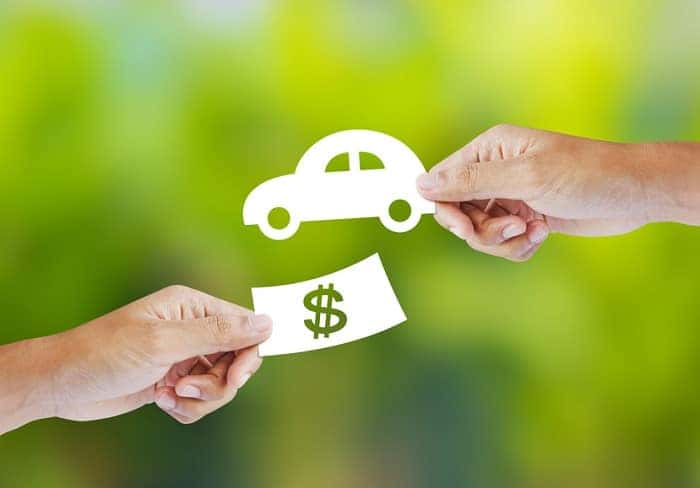 The next time you ask, "where can I trade cars near me?" make a stop at Woodhouse Ford South. We're excited to help you on every step of the vehicle trade-in process, to ensure you get the maximum value for your vehicle. Learn tips and tricks for trading in your car with the support of our dealership.
Best Times for Trading in a Vehicle
There are many benefits to trading in your car, like big savings on the down payment and sales tax for the next great ride. But how do you know when to trade in your car? These are a few things you'll want to keep in mind when deciding the best time to trade in.
Mileage
You want to ensure that you receive the maximum value for your trade-in vehicle, so you can save on the next car and reduce the rate of depreciation.
One of the best ways to do so is to trade in your current car before it hits the 100,000-mile mark. Vehicles below the 100,000-mile mark still have significant resale value for dealerships, so they're likely to give you a higher offer.
Time of Year
As the year comes to an end, the manufacturers are looking to clear out current year models to make room for new cars, trucks, and SUVs. That means the value you see from your trade-in vehicle will go further since you'll have access to specials and deals on current models.
When you're ready to begin the vehicle trade-in process, look no further than Woodhouse Ford South. We have the Ford financing tools and resources you need, like an easy online finance application, payment calculator, and, of course, vehicle trade-in value estimator. Trade in your current ride and test drive the next exciting model at our dealership.