How to Help Used Cars Hold Their Value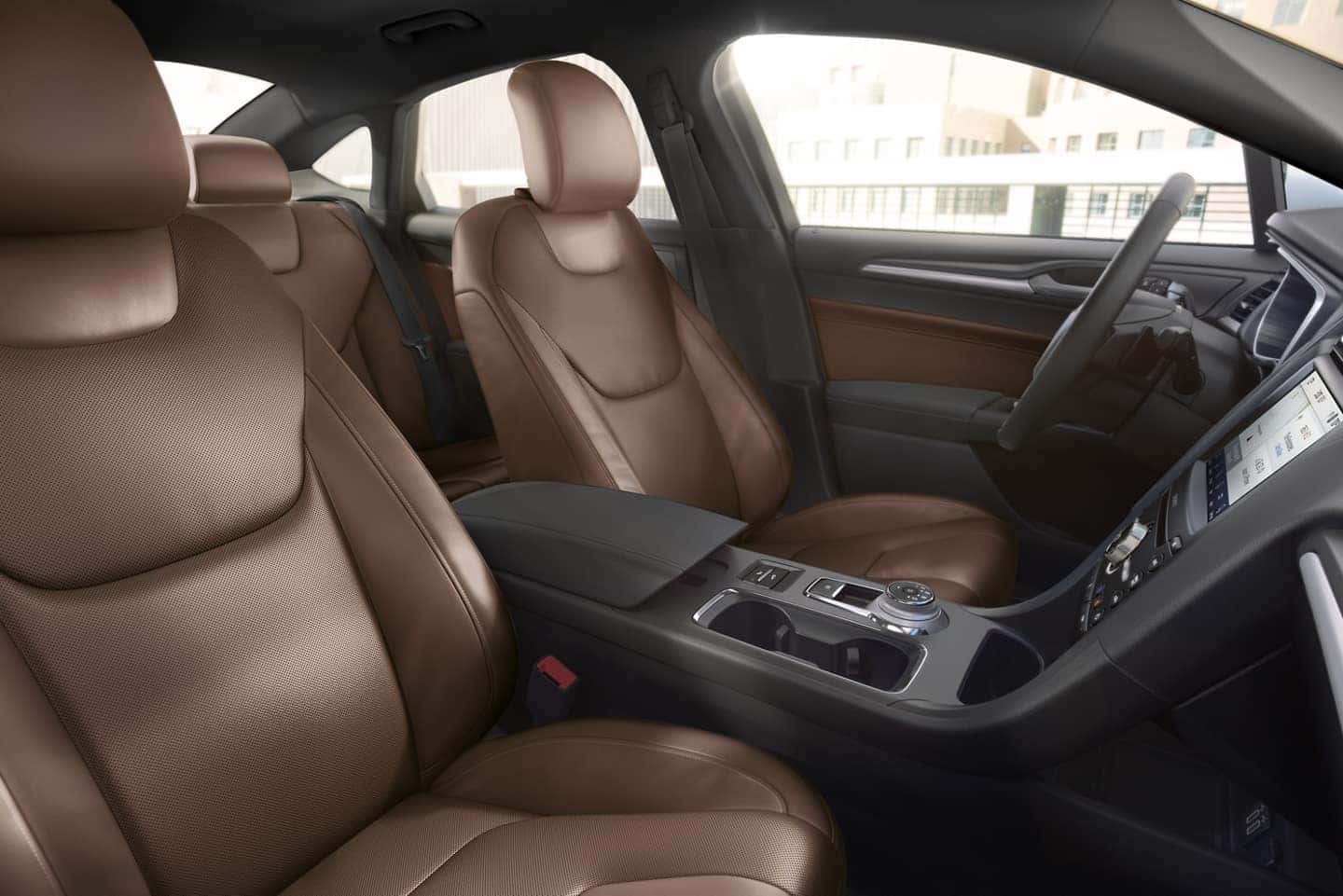 Are you on the search for used cars for sale near Sioux City? Woodhouse Ford South will help you to begin the test-driving process—and a whole lot more. Extend the life and maintain the value of your pre-owned vehicle with the support of our dealership today.
How Do I Maintain My Used Vehicle's Value?
There are many benefits to purchasing a pre-owned vehicle, including a low rate of depreciation. That said, there are steps you can take to maintain the value of your pre-owned car, including some of the following.
Use High-Quality Parts
Original equipment manufacturer parts are designed specifically for your vehicle, as they are produced on the same machines that originally constructed it. That means they fit into place properly, protect surrounding parts, and last a long time without replacements.
Reduce Excess Weight
Excess weight can put unnecessary pressure on essential parts and systems, which can cause them to wear down prematurely. Remove non-essential cargo to protect your vehicle and maintain its value.
Wash it Regularly
Over time, the dirt and debris from the road can build up and corrode the paint on your vehicle and even the metal below. Protect your car and keep it looking great with regular washes.
Schedule Service
The best way to maintain your vehicle's value is with a comprehensive Ford service history. Routine oil changes, tire rotations, and inspections will not only keep your vehicle in good shape but show potential buyers that you maintained and cared for your car. That will help boost value and find you the right buyer.
Here at Woodhouse Ford South, you'll find a wide collection of pre-owned cars, trucks, and SUVs, as well as reliable service and car care. Get the ownership, financing, servicing, and test-driving support you deserve from our dealership today.