How to Find Local EV Charging Stations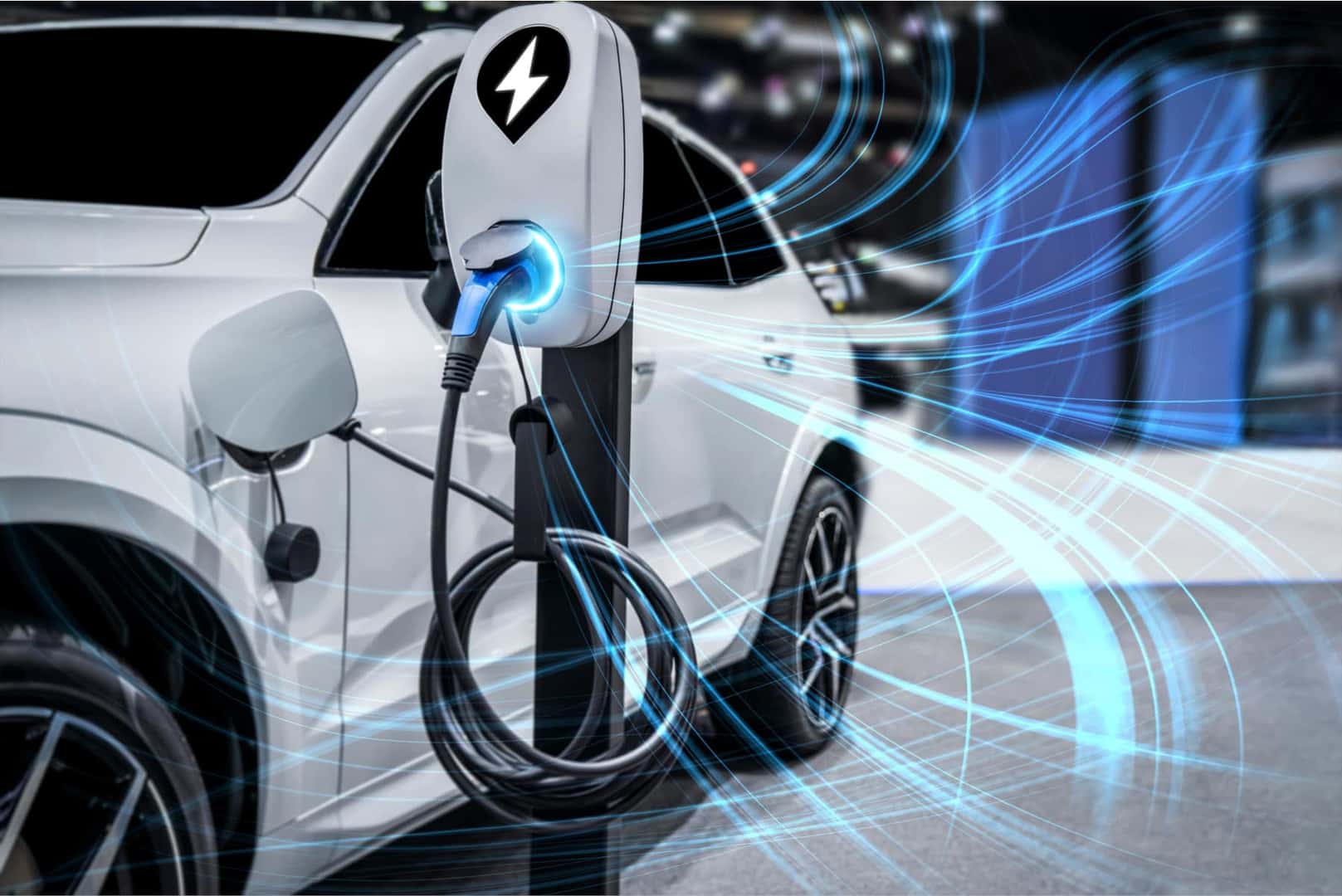 There are more EV charging stations available than ever before, which means it's easy to keep your vehicle powered up for the next big road trip. And with the support of Woodhouse Ford South, you'll be able to find local and out-of-town charging stations whenever you need them. Here's a look at best practices for charging your EV model away from home.
How Do I Find EV Charging Stations?
The very best way to find an EV charging station is through apps. There are three main charging networks across the United States, and each has a mobile map of their stations. You can also find EV station apps that feature all three networks, so it's always easy to find the closest one. Many of the apps will even tell you if there are any available chargers.
Here are a few steps you can take to ensure your search for the next charging station goes smoothly.
Consider Your Charging Level
There are three levels of charging and different vehicles have different charging needs. You want to make sure that the station you're visiting has the charging infrastructure to support your vehicle.
Consider Your Driving Plans
You also want to think about how long you'll need to charge your vehicle for. That means calculating for miles or time out on the road and making sure there's an available charging station on the next step of your journey.
Make Sure It's the Right Manufacturer
While most charging stations work with most vehicles, some automakers run their own networks. Before you include an EV charging station in your plans, make sure it's for your make and model of vehicle.
Find the best alternative energy car for your lifestyle and learn about charging on the go with the support of Woodhouse Ford South.