Ford Commercial Vehicles for Business
Whatever kind of business you run, your vehicle provides many important benefits that keep things going smoothly. Whether you need a Ford truck to carry lots of cargo or a large SUV for passenger space and power, our Ford dealers at Woodhouse Ford of Blair have you covered. In fact, we have a whole page on our website devoted to these vehicles, the Ford commercial Vehicle Center.
Included in our large inventory are the 2019 Ford F-150 and the 2019 E-350, both great options for your next commercial vehicle. Here's why.
The 2019 Ford F-150
The 2019 Ford F-150 gives you a ton of options as far as trims and configurations. The engine is a 3.5-liter V6 with an automatic transmission. The SuperCrew cab is great for commercial needs, as is the 4x4 drivetrain option. This model can tow between 5,000 and 8,000 lbs, depending on the trim you go with.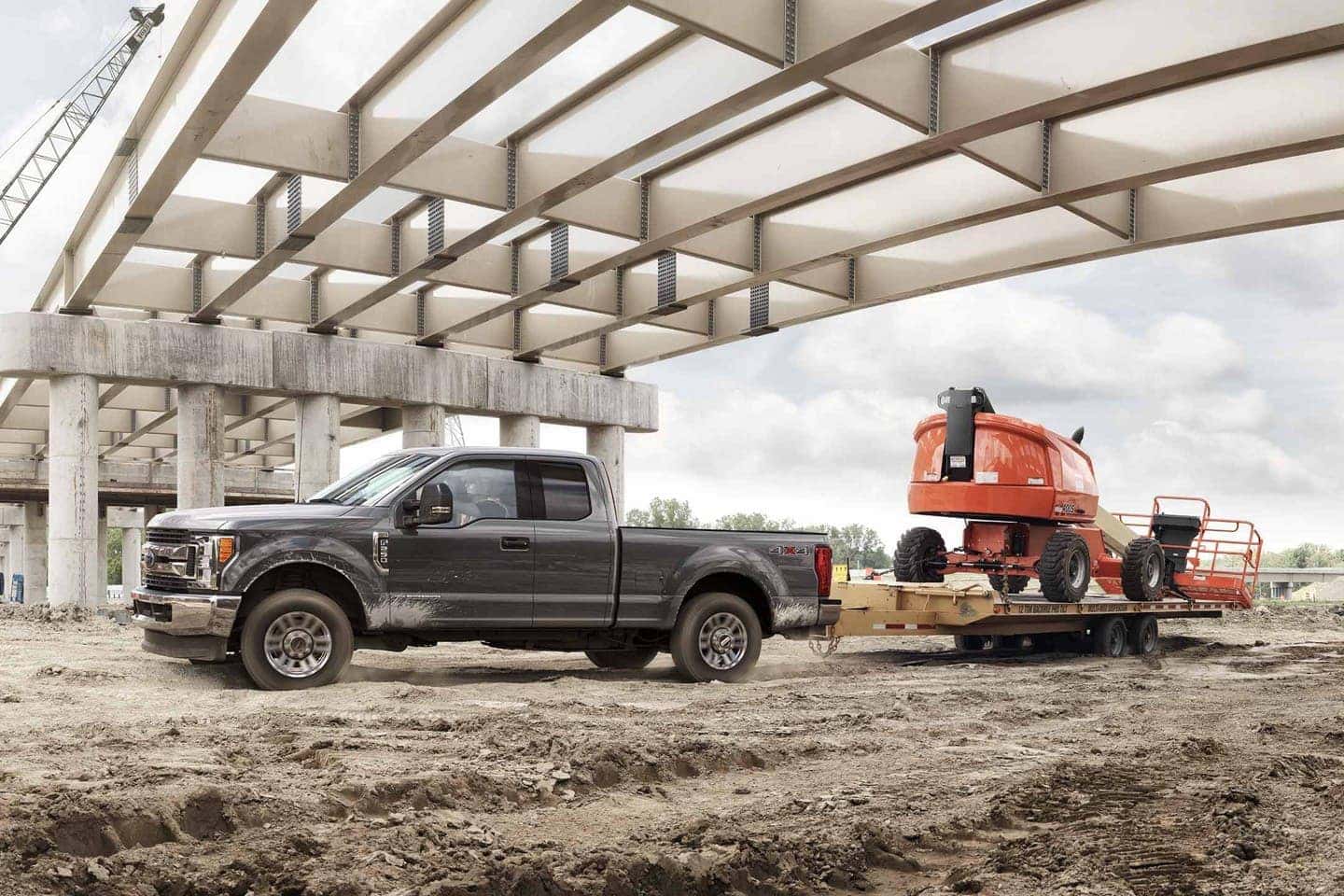 The 2019 Ford E-350
The Ford E-Series includes the E-350 Cutaway model for a variety of needs with the chassis body, and our Ford dealers have the 2019 Ford E-350 4x2 Knapheide KUV service utility van available now for purchase. The engine is 6.8-liter V10 with an automatic transmission, and the van allows for ample cargo and storage space.
A big benefit of this KUV is all of its compartments for your tools and equipment. These are accessible from either side of the vehicle and prevents you from having to crawl around in the large cargo space are to find what you need.
We have many more Ford vehicles that would be great commercial cars, so visit our Ford dealers in Blair, near Omaha and Fremont, NE. Our specialists are committed to finding each customer the vehicle that meets their business needs, whether power, space, or price are the most important priorities. We also have many great new Ford family vehicles available, like the 2019 Ford Explorer, the 2019 Ford Escape, and the 2019 Ford EcoSport SUV.
Give us a call to learn about our current specials, or stop by our Blair Ford dealership to start test driving our impressive lineup of Ford trucks, utility vans, and powerful SUVs.