Eco-Friendly Ford Vehicles in Plattsmouth, NE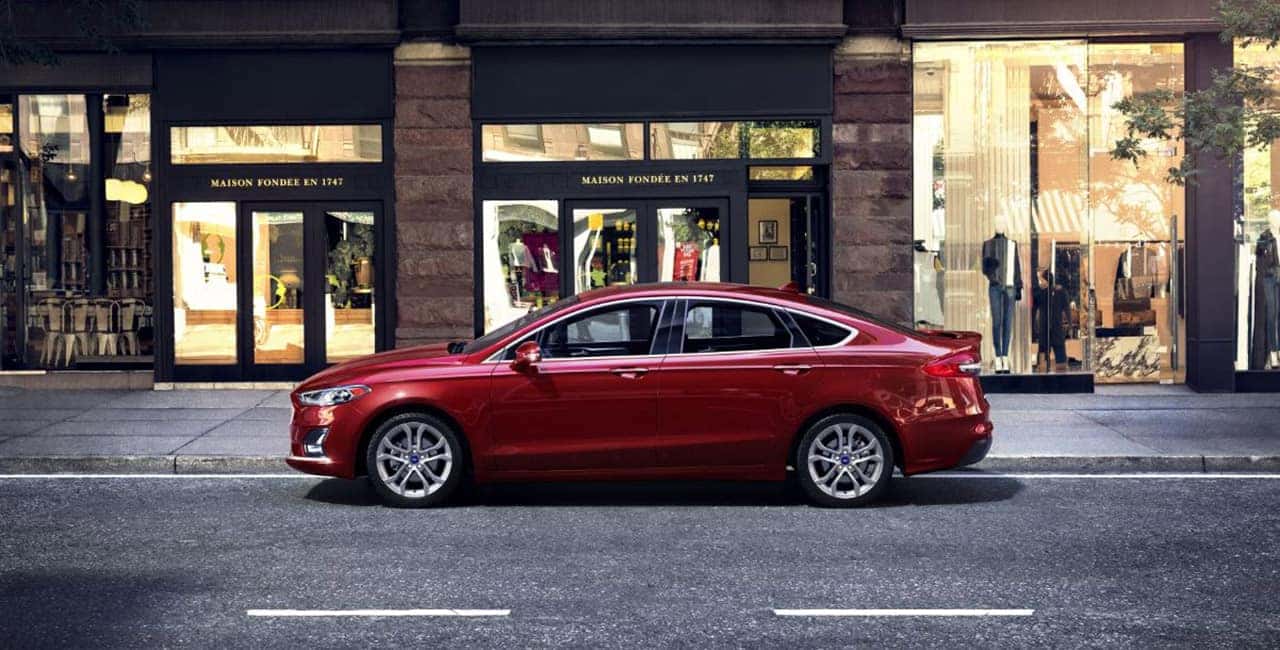 We all want to do our part to preserve the environment. Driving is a necessity in most cases, but there are plenty of options if you're looking for an eco-friendly vehicle. Our Plattsmouth, NE Ford dealership offers a large inventory of Ford hybrid and electric vehicles (EVs), including SUVs, trucks, and sports cars. 
These vehicles provide outstanding fuel efficiency and reduce your stops at the gas station. Woodhouse Ford South offers a look at some popular models that can help you take a bite out of climate change.
Ford Escape Hybrid
The Ford Escape Hybrid near Omaha, NE is a top-selling compact crossover SUV for a reason. It features a spacious interior with impressive second-row legroom and up to 65.4 cubic feet of cargo space. 
This Ford Escape Hybrid comes with a 2.5-liter 4-cylinder engine with 200 horspeower, paired with an eCVT Hybrid/Plug-in transmission. As for fuel economy, you'll spend less time at the gas pump with a combined mileage range of 586 miles. 
Ford Explorer Hybrid
The Ford Explorer Hybrid comes with a 3.3-liter V6 engine that's paired with an electric motor for 318 horsepower and 322 lb-ft of torque. This heftier engine gives you enough power to tow up to 5,000 lbs. so you can bring your boat or trailer along for the ride. 
This larger SUV comes with three rows to seat 6-7 people and offers up to 87.8 cubic feet of cargo space.
Ford Mustang Mach-E
This iconic sports car makes its debut as the Ford Mustang Mach-E. The electric engine offers 266 horsepower and 317 lb-ft of torque (RWD), along with a standard EPA-estimated range of 247 miles (RWD). 
Meanwhile, the awe-inspiring GT trims revs up to 480 horsepower and 600 lb-ft of torque. It can take you from 0-60 mph in only 3.8 seconds. Your mileage expands as well, with an EPA-estimated range of 270 miles. 
Ford F-150 Lightning
The all-new Ford F-150 Lightning is 100% electric. The Ford Connected Charge Station and Ford Charge Station Pro offer convenient home and public charging access. FordPass™ Integration provides remote access and communication. 
This electric version of the Ford-150 comes with two battery options and two onboard motors.
Go Ford Eco-Friendly
Come into our Ford dealership in Plattsmouth, NE for a test drive if you're ready to buy or lease a Ford hybrid or electric vehicle. We can help you find the right car, truck, or SUV for your driving needs.